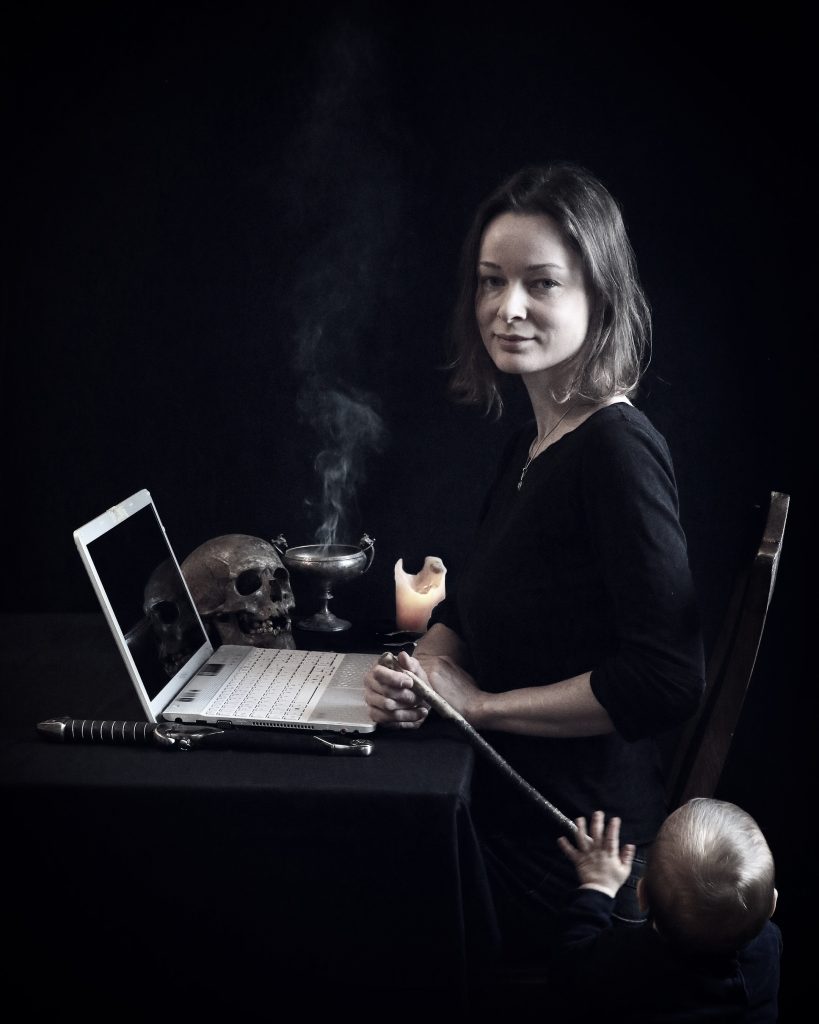 Manifesting Teufelskunst since 2009, self-employed artist and mother, born and living in Germany. Teufelskunst.com is the online platform, that offers and discusses occult art. The project was founded in 2009. The official website went online in 2012 and continues to evolve since.
Philosophy and purpose
The Teufelskunst website aims to 1. showcase my occult art, 2. educate and act as an information resource on occultism and 3. promote other's art. Teufelskunst followers value tradition, but they are not stuck in the past. The goal is to combine the benefits of established tradition(s) with modern working surroundings and life styles.
Contact e-mail for all inquiries: [email protected]
All art on this page has been created by me, unless stated otherwise.