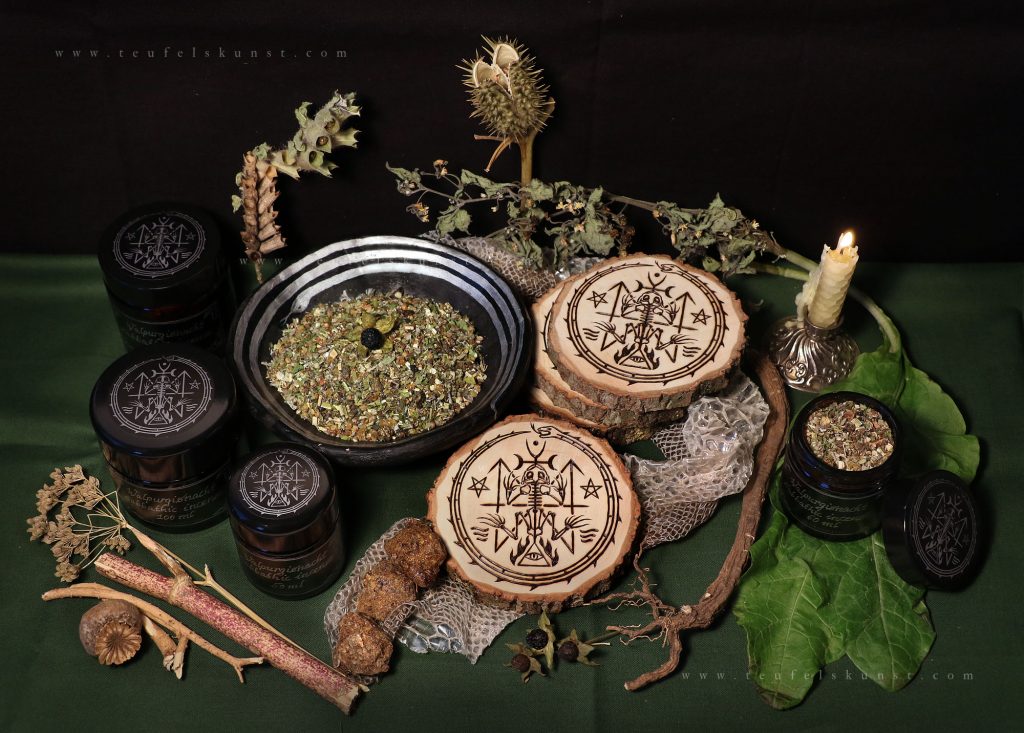 Thanks to everyone that ordered the incense and especially to those, that made use of the opportunity to get their hands on the pyrographed "Sabbath Seal". The offer was sold out within 24 hours, which makes me proud and encourages me to proceed on this wicked journey. Special thanks to Antinomian Antipodean and Hanged Man's Seed Apothecary for extra supplies.
I am now working on the next offer, which will be 6 regular wooden seed boxes, 4 black flower themed wooden seed boxes and 5 mandrake drawings + live plants. Reservations may be placed via email.
Thank you for your patience and continued support!
On a personal note, my move went well. The new work place is nearly set up and I have started discovering  Düsseldorf and making new friendships. It is still a big change and I have to get used to living without a garden here and adopting to a new rhythm. I still have a few plants in pots and sown simple kitchen herbs last weekend. Meanwhile the green in the garden in Dresden are exploding. Likewise does the nature around me.
So continue the hunt and the attempts at trying to capture fleeting moments of enticement. The grey heron watches and leaves, only to return in unexpected moments. The shower of cherry blossoms in the light of the rising sun is long gone again. The impressions live on in the mind and heart and art of the magician, who keeps collecting and processing, surrounded by the current bloom of fragrant lilac and carnation…
May 3, 2018
Posted In: Feast Days, News & Site Updates, Incense
Tags: walpurgisnacht, blooming season, woodwork, contemplation, incense blends, pyrography, shop news, artwork, spring