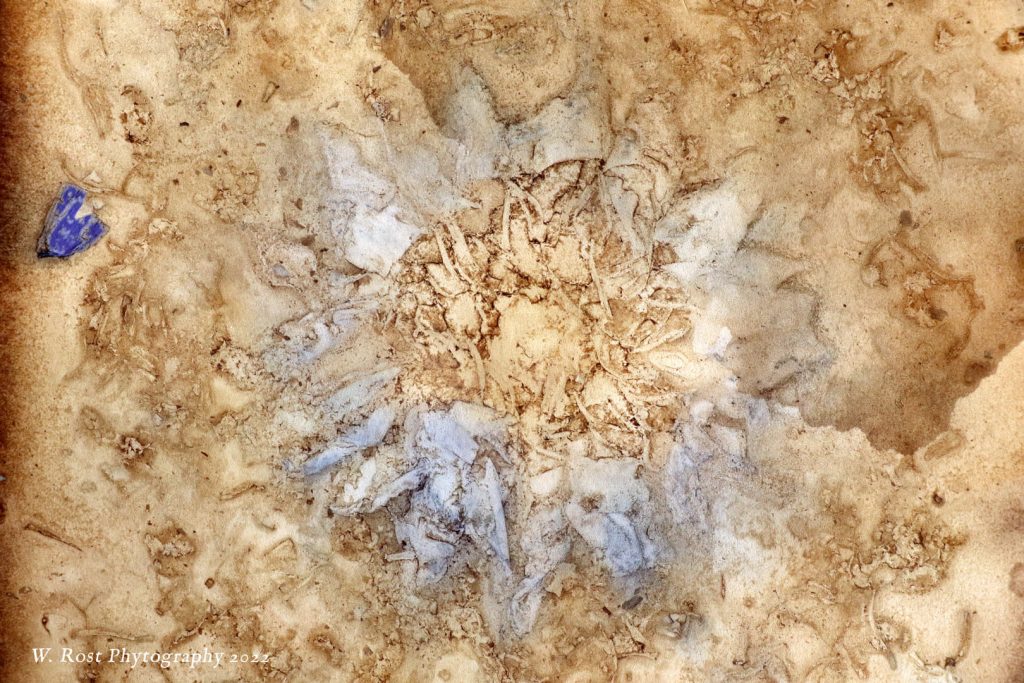 We made it work, despite 9 hours time difference, despite catching Covid, despite hurricanes and despite all the other obstacles.
My gratitude goes to the organizers Catamara and Marcus as well as the team of people that made it all possible, especially Kim, Katrink and Prof. Porterfield. Huge thanks also to the people that attended and took part in the workshops, especially David!
I am looking forward to the next point in time when the portals open for communing with the genii of the plant kingdom.
Below is a summary of my presentation and workshop on Combining Phytography and Ritual Magic.
The publication accompanying the annual event features also my essay on Phytography (introducing the term), my encounter with the guardian of the witch hazel and two illustrations by me. The book can be ordered here: https://viridisgenii.com/product/viridis-genii-series-7-vol-2/
Creating Magical Images of Plants – Combining Phytography and Ritual Magic
1 hour lecture + 3 hour workshop included the following topics:
methods of ritual magic, sympathetic magic and planetary magic
indepth information on plant pigments
short history of nature printing
alternative photography processes feat. work by Malin Fabbri and Kristina Feldhammer
Datura wrightii flower at Pinwheel Cave California
examples of phytographs created with coffee and plants
workshop guides through the ritual creation of your own magical plant paper talismans
question & answer on anything plant/ritual related
Workshop materials provided to attendents included:
ritually harvested, pressed flowers and plants
absorbent paper
signed print of the witch hazel seal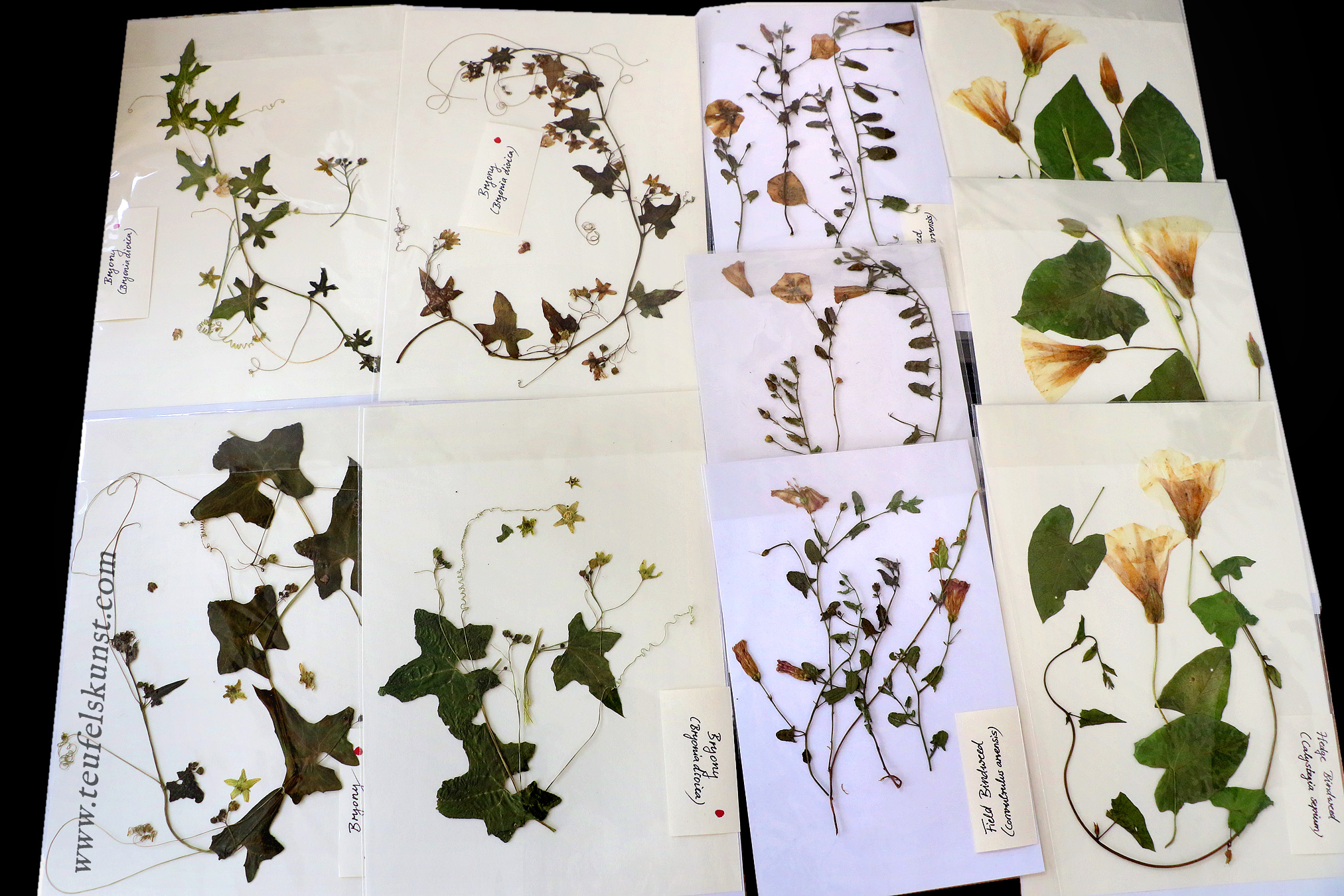 Phytographs created during the 3 hour workshop:
Magnolia, hour of Venus
Fennel, hour of Mercury
California Poppy, hour of Mercury + Moon
Blue Lotus, hour of Moon
Witch Hazel, hour of Saturn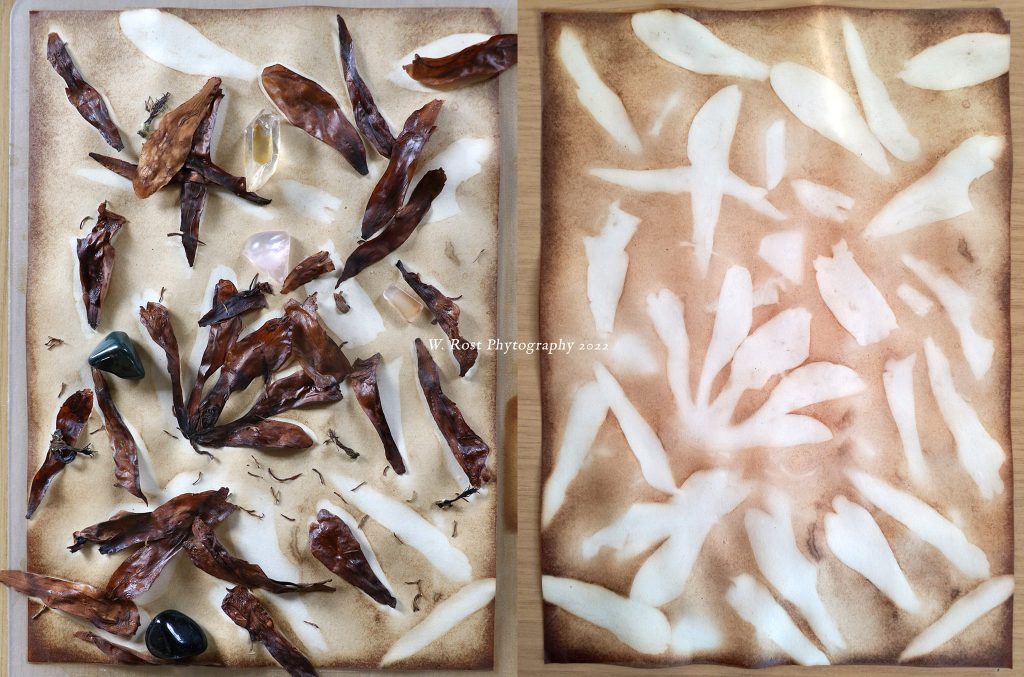 October 17, 2022
Posted In: Events, Art, Ritual, News & Site Updates
Tags: plant magic, events, workshop, viridis genii, viridis genii symposium, online lecture, phytography